CITB TEST (Health, Safety & Environment Test)
CITB Test confirms that workers are safe on the site and are also capable to work safely. To get a CSCS Card, you are required to pass a CITB Test. It is a qualifying test for obtaining CSCS Red Provisional Card and the basic test for CSCS Green Labourers Card and some CSCS Blue & Gold Skill Workers Cards with required & valid qualifications. We offer a variety of CITB Test according to your specific trade like the CITB Operative, Supervisor, MAP and all other Specialist tests at various test centres nationwide to get the right CSCS Card you require.
How to book a CITB Test?
It's really simple to book your CITB Test. Just click on to Book Now tab and select your Test type for your preferred date. You can choose from over 150 Test Centers across the UK. You can also call on our helpline number 03333 44 0036 for any information with your booking. Payments can be made with all major debit and credit cards.
Once booked and paid, your CITB Test Joining Instructions and information including date, time and address of the center along with the directions will be e-mailed to you.
How many question to attempt in CITB Test?
The test duration is of 45 minuts in which you get 50 mulitiple choice questions.
There are primarily 2 sections in the Test.
General Knowledge Questions on Health, Safety & Environment: 38 Marks
Case Studies Questions describing how to behave safely on site : 12 Marks
Pass score for the Test is 45 Marks out of 50
Which documents to carry for the CITB Health, Safety & Environment Test ?
You are required to carry your valid Driving License or Passport for the Test. In case you don't have either of these two documents, we provide you with the CITB Waiver Form which can be used as an alternate form of identification.
Book your CITB Health, Safety & Environment Test which is required for the new or renewal of various CSCS Cards in over 150 Test Centers across the UK.
To book your Test, click on our Book Now tab in top menu bar. If you are not sure which Test to take? Find out here | Or Simply Call Us on - 03333 44 0036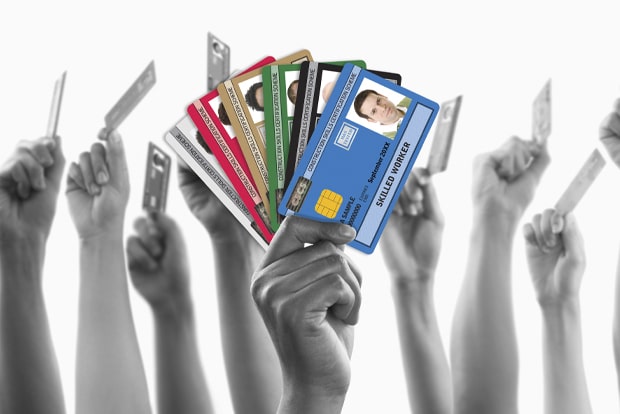 Simply go to my book now button on head section and book your test.If you want to book 2 or more people as a group, click here.